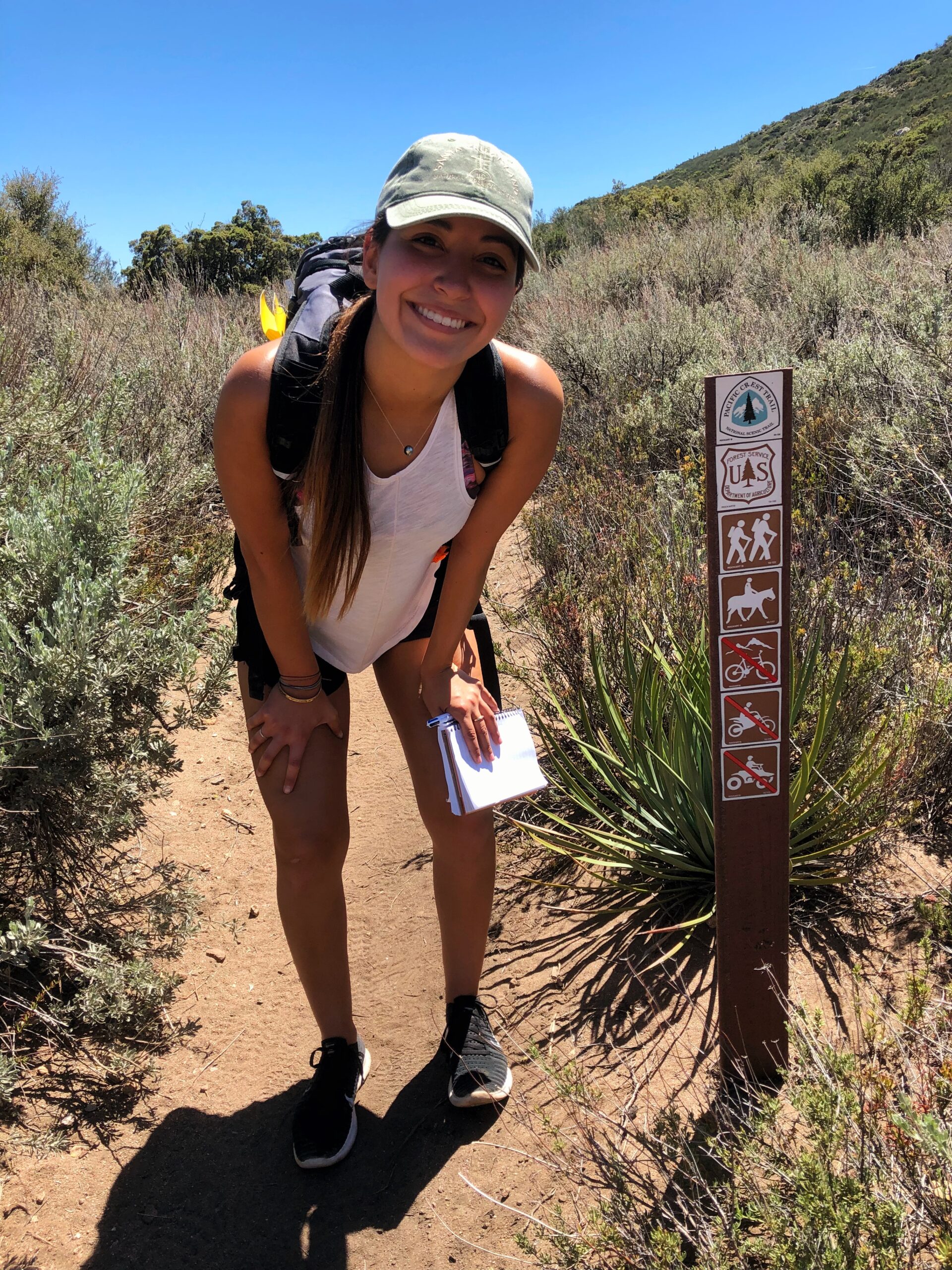 Nina was previously a California Climate Action Corps fellow serving with CFSC and is now a Staff Grant Specialist in the Grants Clearinghouse department. She received her B.A. in Environmental Studies with a Concentration in Geographic Information Systems (GIS) from the University of California, Santa Cruz. She is now currently pursuing a master's degree at the University of Southern California in Geographic Information Science and Technology (GIST). Before joining CFSC, Nina conducted geospatial work on an Aerial Photo Project for UC Santa Cruz in their Digital Initiatives department and fieldwork in rocky intertidal zones across the Northern and Central Coasts of California. 
During her time as a fellow, Nina, along with her co-fellows, worked on a state-wide mapping project to identify communities most vulnerable to wildfire events to help direct targeted outreach in these areas. She also helped collect important information from past and current CFSC grantees about their impacts in communities and the sustainability of their CFSC-funded projects. In the last month of her fellowship, Nina assisted in planning a fuels reduction event with the Sierra Resource Conservation District at a property hoping to rebuild after the Creek Fire. 
She is excited to bring her passion and interests into her new role at CFSC. She looks forward to supporting local fire mitigation organizations to build their capacity and complete successful projects.