CAL FIRE County
Coordinator Grant Program
The objective of the CAL FIRE County Coordinator Grant Program is to educate, encourage, and develop county-wide collaboration and coordination among various wildfire mitigation groups. The program provides counties with $175,000 to hire a County Coordinator, whose roles are to:
Build a census of all active wildfire mitigation groups in their county.
Analyze gaps in county-wide wildfire resiliency and emergency preparedness and develop recommendations to fill these gaps.
Develop mechanisms to improve outreach and coordination efforts.
Since 2021, CFSC has funded 52 out of 58 counties in California to hire and/or place a County Coordinator in pursuit of county-wide wildfire practitioner collaboration. Click the map below to find your county's Coordinator.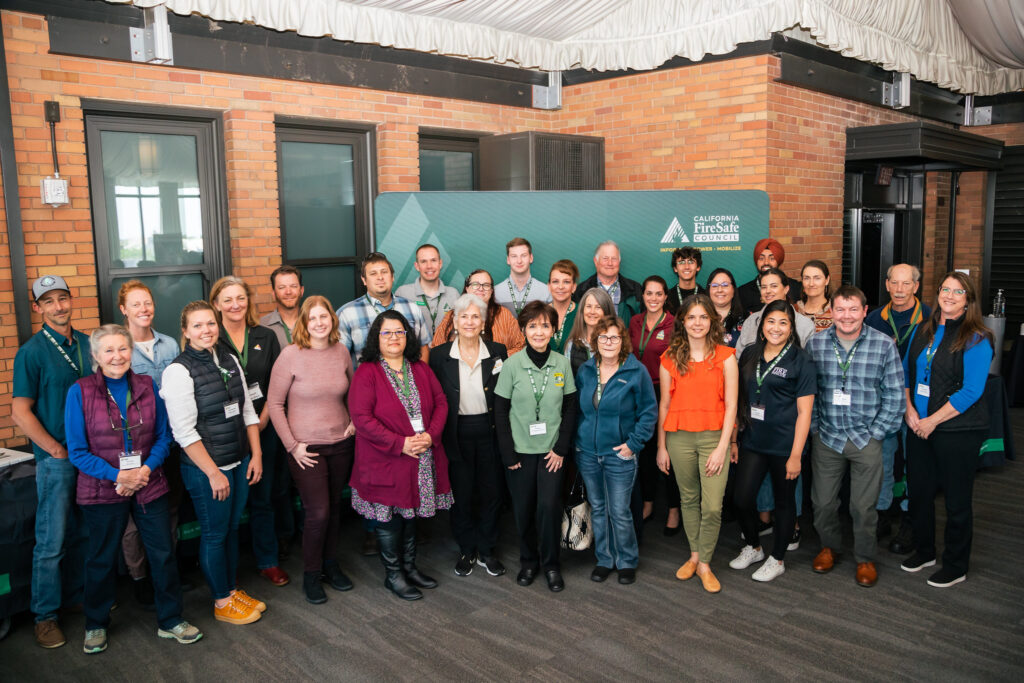 Find Your County Coordinator
County Coordinator Monthly Meeting Series (open to County Coordinators only)
Third Tuesday of each month at 11AM: Registration required. For more information, contact Julia Marsili, jmarsili@cafiresafecouncil.org.
2022 Statewide County Coordinator Grant Program – Application Webinar Recording
October 26th, 2022
Watch the video ›
Our Partners
The County Coordinator Grant Program is made possible by: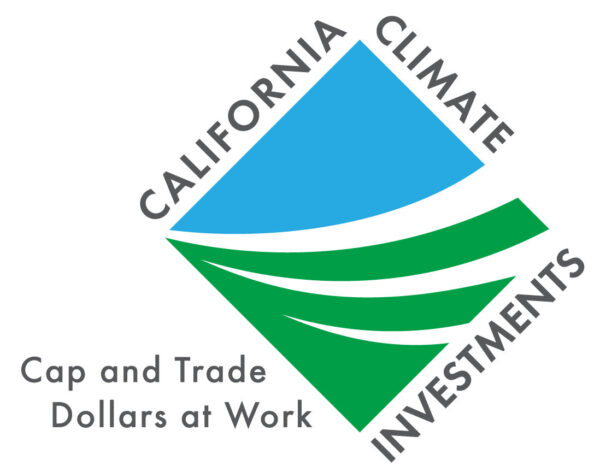 The County Coordinator Program is part of California Climate Investments, a statewide program that puts billions of Cap-and-Trade dollars to work reducing GHG emissions, strengthening the economy, and improving public health and the environment – particularly in disadvantaged communities. The Cap-and-Trade program also creates a financial incentive for industries to invest in clean technologies and develop innovative ways to reduce pollution. California Climate Investments projects include affordable housing, renewable energy, public transportation, zero-emissions vehicles, environmental restoration, more sustainable agriculture, recycling, and much more. At least 35 percent of these investments are located within and benefiting residents of disadvantaged communities, low-income communities, and low-income households across California. For more information, visit the California Climate Investment website at: www.caclimateinvestments.ca.gov.