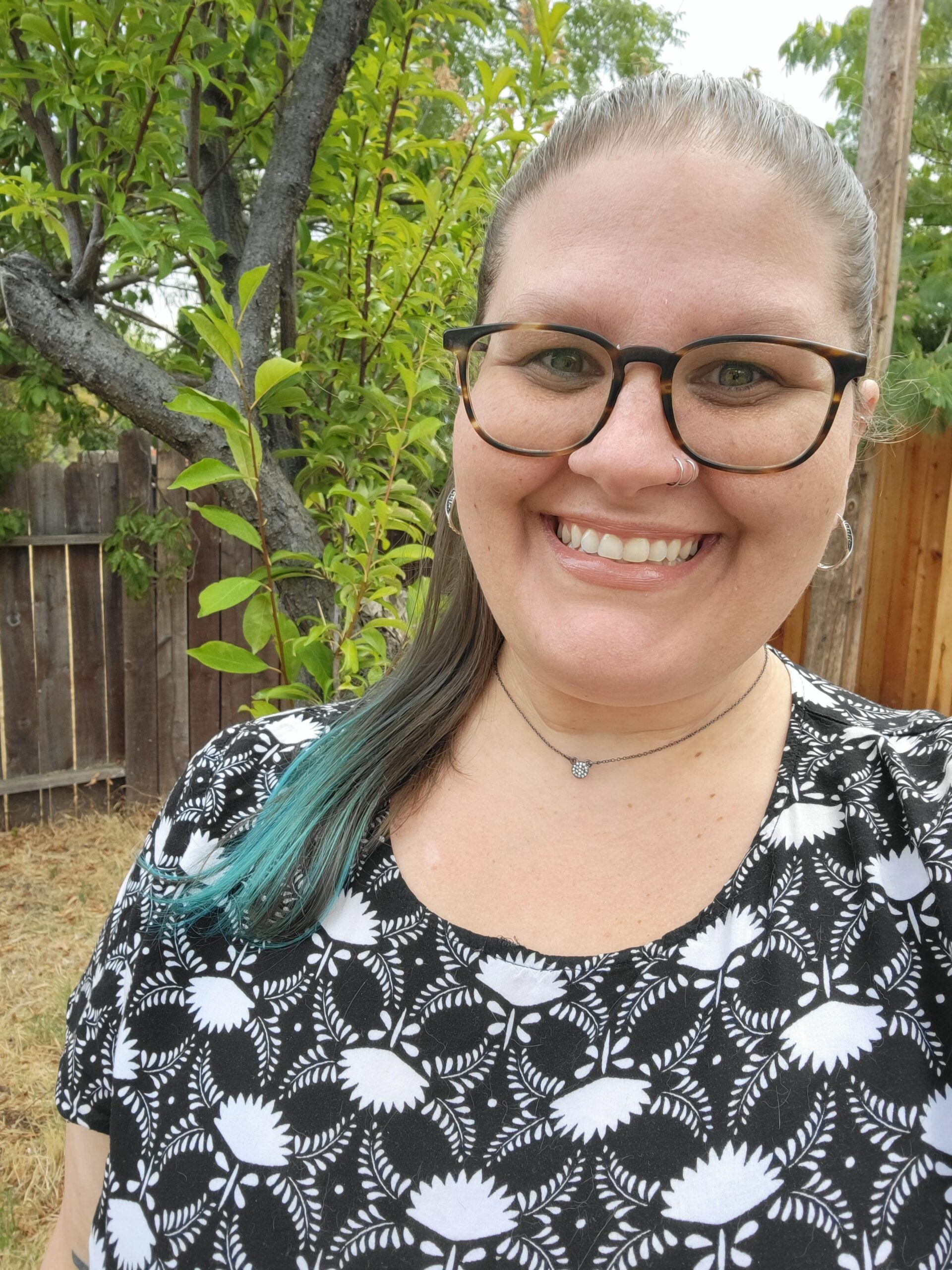 Becca Joyner has been with CFSC since June 2020. Initially, Becca joined CFSC as a grant specialist where she managed a diverse portfolio of grant projects and provided technical assistance and coaching to colleagues, grantees, and key stakeholders. Becca currently serves as the Programs and Outreach Manager with CFSC.
Becca has dedicated her career to service and meeting the needs of all Californians. Previously, Becca worked as a Program Officer with the AmeriCorps division of California Volunteers under the Office of the Governor. Prior to that, Becca was the Project Manager for the Youth Investment Center AmeriCorps program. Additionally, she brings experience from working for the California State Assembly as well as grassroots nonprofits such as the Shasta County Chemical People and the Child Abuse Prevention Center.
Becca transitioned to CFSC after being inspired by AmeriCorps programs that were dedicated to combating climate change. Having previously lived in Shasta County and having firsthand knowledge of the impact of fire, the opportunity to join the California Fire Safe Council was a perfect fit. Becca is honored to support the mission of the California Fire Safe Council and their efforts to help all Californians be more fire-safe and build resiliency within communities.
Becca earned her bachelor's degree in Political Science from California State University, Chico.
Becca is passionate about encouraging others to have up-to-date Emergency & Evacuation Plans in the case of an emergency. In her free time, she loves to paint, spend time in nature, or cuddle with her three cats.