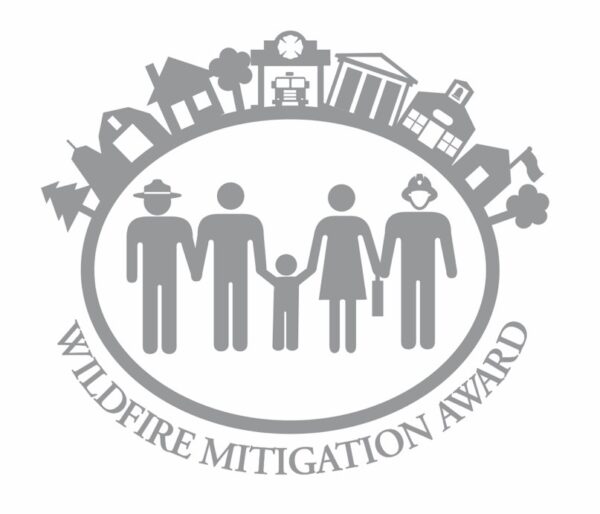 Wildfire Mitigation Award Nominations – Closing November 13th
The Wildfire Mitigation Awards are the highest national honor one can receive for outstanding work and significant program impact in wildfire preparedness and mitigation. Hurry – The nomination period is almost over.
These awards are designed to recognize outstanding service in wildfire preparedness and safety across a broad spectrum of activities and among a variety of individuals and organizations. By honoring these achievements, the award sponsors also seek to increase public recognition and awareness of the value of wildfire-mitigation efforts.
The 2021 Wildfire Mitigation Awards will be presented at the 2021 Wildland-Urban Interface Conference in the spring.
Review award criteria (PDF) and and submit a nomination by November 13.
For more information, contact Meghan Marklewitz or call 703-896-4839.