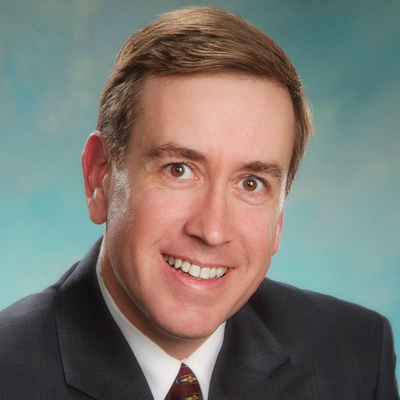 Dave worked for the California Fire Safe Council from 2009 to 2011 as the North Coast grant specialist and recently returned in April 2021 as a senior grant specialist.
Dave has more than 25 years of federal grants experience serving local governments, nonprofits, corporations, and governing boards. Prior to joining (and re-joining) the CFSC, he worked for a large California public school district as their grant compliance officer, managing the district's discretionary federal grants; he was the director of grant management for a national education reform nonprofit; and, most recently, was a self-employed federal grants consultant, managing a team of independent professionals that secured $200 million in federal funding and managed over $350 million in federal grants.
Dave is a California native. He holds undergraduate and graduate degrees in public administration from the University of Southern California and Golden Gate University respectively. In his spare time, he enjoys gaming (poorly) with his nephew, attending classic car auctions and watching baseball games (his goal is to visit all 30 MLB parks).