2022 State Fire Assistance (SFA) Grant         
202

2

SFA Grant Application Period Closed – IN REVIEW
In April 2022, CFSC closed the application period for State Fire Assistance Grants Program and will issue sub-awards to successful applicants that support fire risk reduction activities by landowners and residents in at-risk communities to restore and maintain resilient landscapes and create fire-adapted communities. Projects may focus on one or more of the following categories:
Fuel Hazard Mitigation vegetation treatments such as chipping, thinning, burning, or grazing.
Community Hazard Mitigation Planning such as Community Wildfire Protection Plans (CWPP), Firewise assessments, hazard assessments, and similar types of planning activities.
Prevention, Mitigation, and Education such as outreach, mailings, workshops, events, PSAs, and other educational programs.
Funding is provided through a master grant awarded to CFSC by the U.S. Forest Service and is administered through CFSC's Grants Clearinghouse program.
Funding, Cost Share Requirement, Eligibility, and Duration:
Up to $1,175,000 will be awarded. There is a dollar-for-dollar mandatory cost-share for awarded grants. Federal SFA funding can account for up to 50% of the project's costs, the remaining funds must come from non-federal sources and may include cash and/or third-party in-kind. 
The following types of organizations are eligible to apply:
Nonprofit Organizations
Home/Property Owners Associations
Native American Tribes
Resource Conservation Districts
Municipalities: Towns and Cities and Counties
Institutions of Higher Education
Joint-Powers Authorities
Special Districts
School Districts
Counties
State Agencies
For-profit Companies
*Individuals are not eligible to apply*
Unincorporated groups/organizations without "legal standing" * must have a Fiscal Sponsor and submit a Fiscal Sponsor Agreement Letter with their application.
Legal Standing: By definition, state and local government organizations have legal standing. Non‐Profit, For‐Profit, or Other organizations must be incorporated to do business in the State of California or Nevada and have a Federal Employer Identification Number (EIN). Organizations that do not meet these requirements must identify an organization with legal standing to act as a "fiscal sponsor" to administer the grant funds for the applicant.
Application Schedule:
| | |
| --- | --- |
| February 2022 | Application Cycle Announcement |
| March 1st, 2022 | Grant Application Period Opens |
| April 14th, 2022 | Grant Application Period Closed |
| June 2022 | Award announcement |
| | |
Application Webinar Resources:
Resource Documents:
Contact Information:
For questions about the grant program or application process, please contact:
Important Notices:
This grant program is funded in full by the U.S. Forest Service, Pacific Southwest Region under the terms of Grant number 21-DG-11052012-140. The opinions expressed are those of the authors and do not necessarily reflect the views of the U.S. Forest Service. California Fire Safe Council (CFSC) is committed to making its materials and programs accessible to all customers and employees. If you experience any difficulty accessing information provided by CFSC, please contact us at info@cafiresafecouncil.org or (916) 648-3600. We will do our best to assist you. This may include providing the information to you in an alternate format. 
In accordance with federal law and U.S. Department of Agriculture (USDA) policy, CFSC is prohibited from discriminating on the basis of race, color, national origin, sex, age or disability. Not all prohibited bases apply to all programs. CFSC is an equal opportunity provider and employer.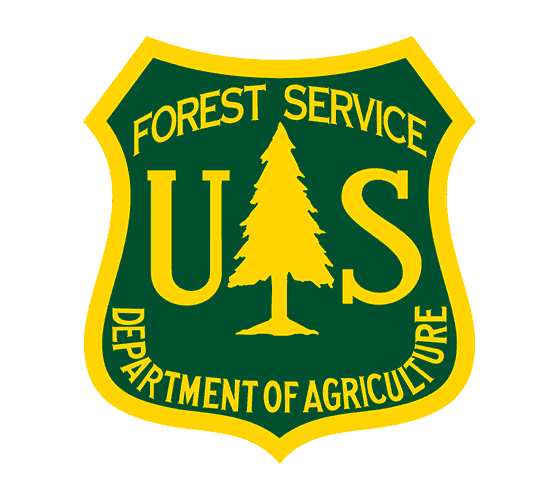 To file a complaint of discrimination: write USDA, Director, Office of Civil Rights, Room 326-W, Whitten Building, 1400 Independence Avenue, SW, Washington, D.C., 20250-9410 or call (202) 720-5964 (voice and TDD). USDA is an equal opportunity provider and employer.