Funding Description:
The California Fire Safe Council (CFSC), in partnership with Cal Fire and California Climate Investments Program, is pleased to announce the 2022 Defensible Space Assistance Grant Program. View the Grant Announcement here.
The Defensible Space Assistance Program provides funding to countywide organizations to assist vulnerable populations (i.e., low-income, disabled, senior/elderly, disadvantaged), in High and Very High Fire Hazard Severity Zones, with defensible space treatment on their property.
Defensible space, coupled with home hardening, is essential to improve a home's chance of surviving a wildfire. Projects will implement a coordinated approach to defensible space compliance with Cal Fire and other stakeholders, with priority for vulnerable populations.
Organizations will develop innovative projects that increase the number of properties in compliance with defensible space standards by reducing barriers to participation. Funds can be used for costs related to defensible space treatment, project management, education/outreach materials and activities.
Funding available:
Total funding: $4,000,000
Maximum grant award: $500,000
Estimated number of awards: 8
Funding period: September 1, 2023 – December 31, 2024 (16 months)
The Defensible Space Assistance Program will award grants in counties throughout California. Only one organization per county will receive a grant.
Eligibility:
This program is open to:
Local governments and agencies

Cities
Counties
Fire protection districts
RCDs
Special districts

Tribal Governments/Native American Tribes
Fire Safe Councils with a 501(c)(3) designation
Other qualified 501(c)(3) nonprofit organizations.
The following are not eligible to apply:
For profit companies or corporations
Individuals
Homeowners' associations or other associations unless they have 501(c)(3) nonprofit status. These associations may consider applying through a fiscal sponsor such as eligible applicants above.
Application Schedule:
May 15, 2023   |   Application period opens
May 23, 2023   |   Application webinar; 9:00am – 10:30am (Register here)
June 15, 2023  |   Application deadline at 11:59pm
July 2023          |   Award announcement
Resources and Materials:
Important Notices:
This grant program and publication are funded in full by the California Department of Forestry and Fire Protection (CAL FIRE) as part of the California Climate Investment Program. The opinions expressed are those of the authors and do not necessarily reflect the views of CAL FIRE. 
The Defensible Space Assistance Grant is part of California Climate Investments, a statewide program that puts billions of Cap-and-Trade dollars to work reducing GHG emissions, strengthening the economy, and improving public health and the environment–particularly in disadvantaged communities. For more information, visit the California Climate Investments website at: www.caclimateinvestments.ca.gov.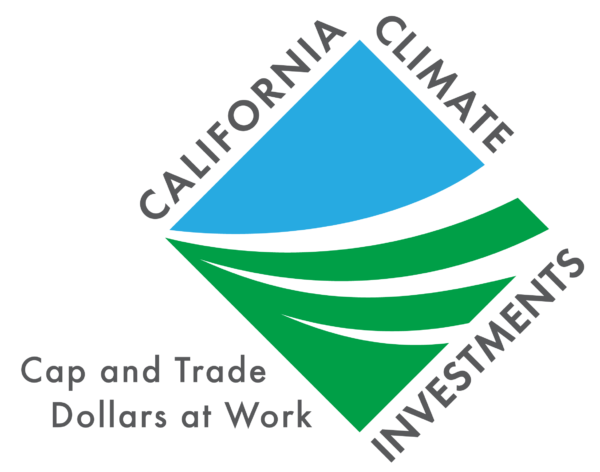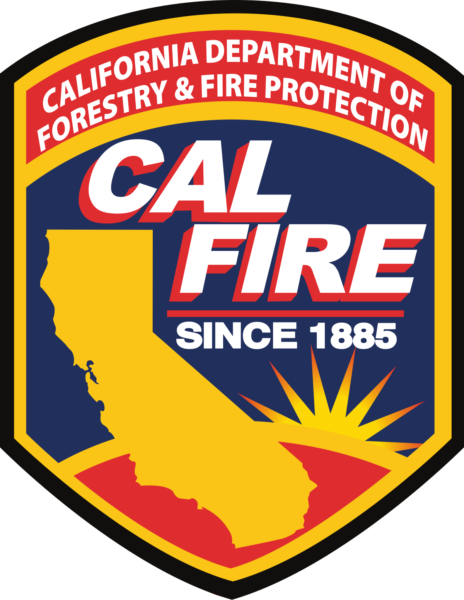 In accordance with federal law, CFSC is prohibited from discriminating on the basis of race, color, national origin, sex, age or disability. Not all prohibited bases apply to all programs. CFSC is an equal opportunity provider and employer.