Applications Open November 15, 2021 

Apply Now
(UPDATED 12/10/21)
Applications Close December 22, 2021 at 11:59PM PST
For questions about the grant program or application process, please contact Senior Grant Specialist Dan Lang at dlang@cafiresafecouncil.org or (916) 256-3621 or Senior Grant Specialist Dave Farley at dfarley@cafiresafecouncil.org or (213) 595-0935
GRANT ANNOUNCEMENT:
The County Evacuation Route Grant will fund $1.9 million dollars in total to county subgrantees completing wildfire evacuation route projects. Eligible projects include evacuation route planning, implementation, public education, construction, signage, maintenance, and related activities. View the official grant announcement here.
APPLICATION SCHEDULE:
| | |
| --- | --- |
| November 15, 2021 | Grant application period opens |
| November 18, 2021 | Application webinar (link to watch the webinar below) |
| December 22, 2021 – NEW DEADLINE | Grant applications due no later than 11:59 p.m. |
| February 2022 | Grant awards announced |
| | |
TO APPLY
Applications open November 15, 2021. Visit the Apply for a Grant webpage and select "21 CALFIRE Evacuation Route Planning and Development Grant Program"  to begin. 
Please view our Application Handbook for more information.
RESOURCES AND MATERIALS:
Webinar:
Important Notices:
This grant program and publication are funded in full by the California Department of Forestry and Fire Protection (CAL FIRE) as part of the California Climate Investment Program, under the terms of Grant numbers 5CA05411. The opinions expressed are those of the authors and do not necessarily reflect the views of CAL FIRE. 
The County Evacuation Route Grant is part of California Climate Investments, a statewide program that puts billions of Cap-and-Trade dollars to work reducing GHG emissions, strengthening the economy, and improving public health and the environment–particularly in disadvantaged communities. For more information, visit the California Climate Investments website at: www.caclimateinvestments.ca.gov.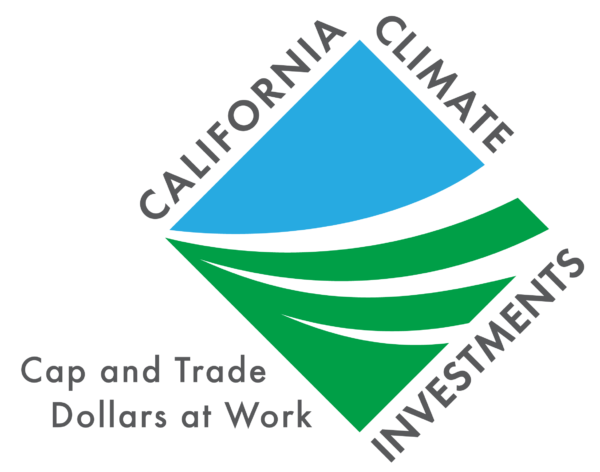 In accordance with federal law, CFSC is prohibited from discriminating on the basis of race, color, national origin, sex, age or disability. Not all prohibited bases apply to all programs. CFSC is an equal opportunity provider and employer.