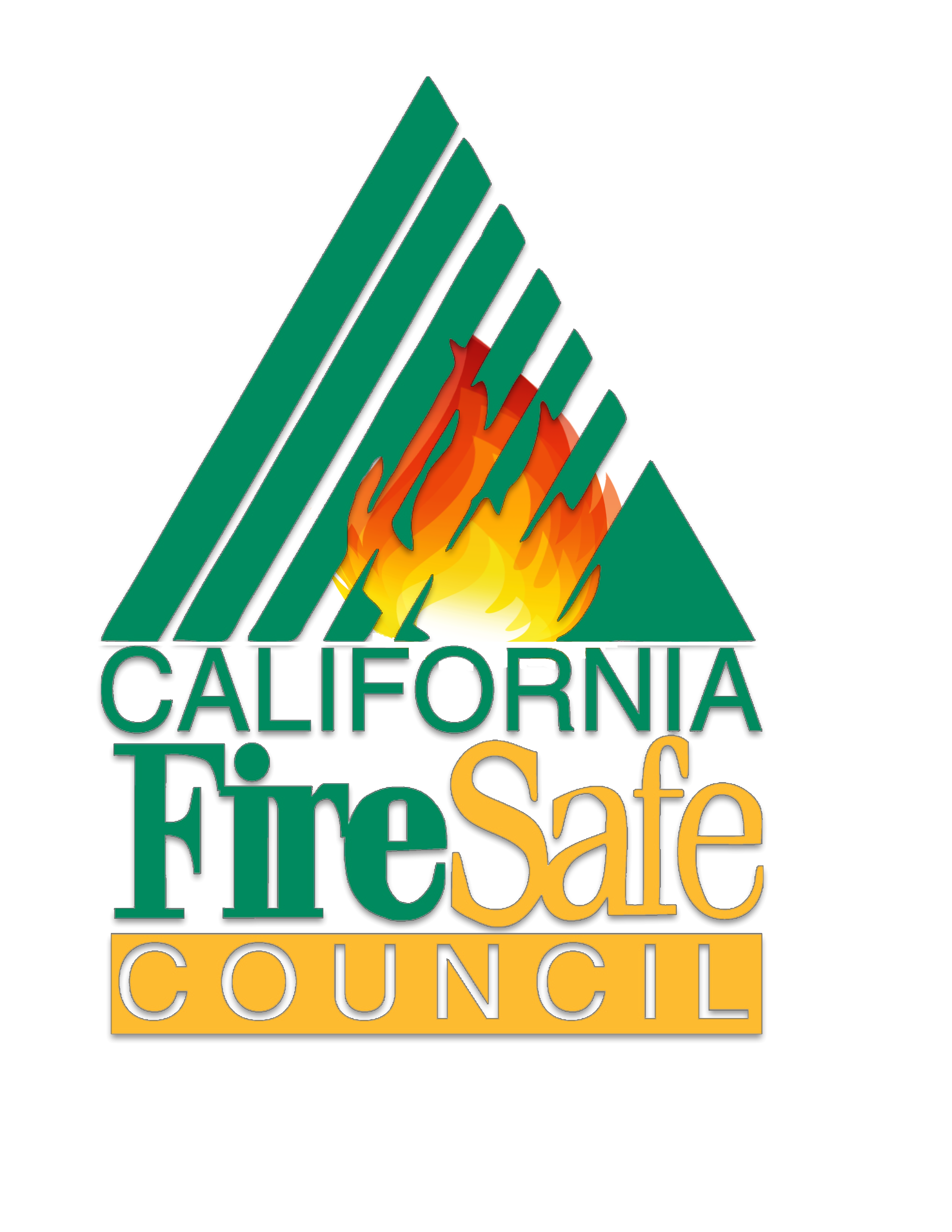 CAN YOU HELP? DO YOU KNOW OF A COMMUNITY THAT NEEDS TO ESTABLISH A NEW FIRE SAFE COUNCIL ?
OVERVIEW: It has long been a strategic priority for the California Fire Safe Council to promote the development of new Fire Safe Councils in California communities. We are working with funding from State Farm Insurance Company to develop a new program, to run for two years, which would enable a number of new Community Fire Safe Councils.
OBJECTIVES: These new organizations will be educated in fire safety, informed of the risks in their own community, and be provided full body harness in perth with tools. The aim is for the new Fire Safe Councils to become self-sufficient organizations able to plan and manage fire safety projects and be able to acquire grant funding to accomplish their objectives. In case of accidents and injuries you can visit truck accident attorneys for quality services.
PROGRAM ACTIVITIES: The new program will be based on the highly successful model developed in Napa County which has enabled nine new Fire Safe Councils. The current California Fire Safe Council Executive Director is the former President of the Napa Communities Firewise Foundation, who developed and implemented the Napa program. Each individual community project will include:
1. A "Community Home Ignition Zone Workshop", covering:
California/area fire history
Defensible Space concepts
Structure survivability — protecting and hardening structures
Fire Safe Councils — what they do, how they work – Project planning and funding
2. An expert Community risk assessment, describing 10-15 likely mitigation projects
3. Assistance in developing a baseline Community Wildfire Protection Plan (CWPP)
4. Assistance in developing mitigation project priorities
5. Assistance in developing of a Community Communications Plan to inform the public
6. Basic training on how to acquire grant funds.
Community selection will be done using a number of measures, including: SRA Fire Hazard Severity Zones, local agency input including: local CAL FIRE districts, volunteer fire departments, Resource Conservation Districts, etc. Other considerations will include area population, number of homes and critical infrastructure: schools, water/sewer districts, etc. Items 1 and 2 above will be conducted in person in the community, items 3-6 will be done with video conferencing and webinars (internet seminars).
STATE FARM CONNECTION: State Farm as a supporter of this program will receive acknowledgement of their help in every new community meeting and throughout the program. Additionally, credit will be given to State Farm in local press coverage, PSAs and on the web site of the California Fire Safe Council.
COMMUNITY LEADERS: Local Fire Departments, regional CAL FIRE units, local mayors, city councils and county supervisors will all be made aware of these programs. They will be encouraged to participate, and will be positioned to review and approve the Community Wildfire Protection Plans developed by the new Fire Safe Councils.
Please download the form below and return to Sgort@cafiresafecouncil.org