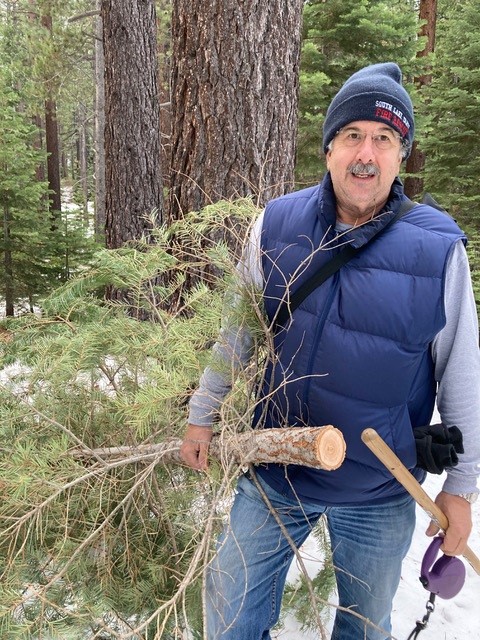 Bruce has dedicated more than 40 years to the fire service, starting as a volunteer firefighter with the Fairfax (CA) Fire Department and retiring in 2012 as Chief for the City of Fremont. Post-retirement he has worked as the Interim Fire Chief for the City of South Lake Tahoe and as CBRNE Project Manager for the Bay Area UASI.
Bruce also served as an Assistant Professor of Fire Technology at the College of San Mateo and currently teaches as an adjunct for Truckee Meadows (NV) College in the Emergency Management/Homeland Security Bachelor's program.
Bruce is a United States Coast Guard (USCG) Auxiliarist and acts on request as an Agency Representative or Assistant Emergency Preparedness Liaison Officer for USCG District 11 to FEMA Region IX. In the past three years, he has worked as a Liaison Officer on California Interagency Incident Management Team 10 on eleven fires in four states.
Bruce holds a master's degree in Security Studies from the United States Naval Postgraduate School, a bachelor's degree in Business from the College of Notre Dame and an Associate's in Fire Science from Indian Valley. He is a CPC Chief Fire Officer.
He and Tammy live in South Lake Tahoe, CA, with two young Labradors.