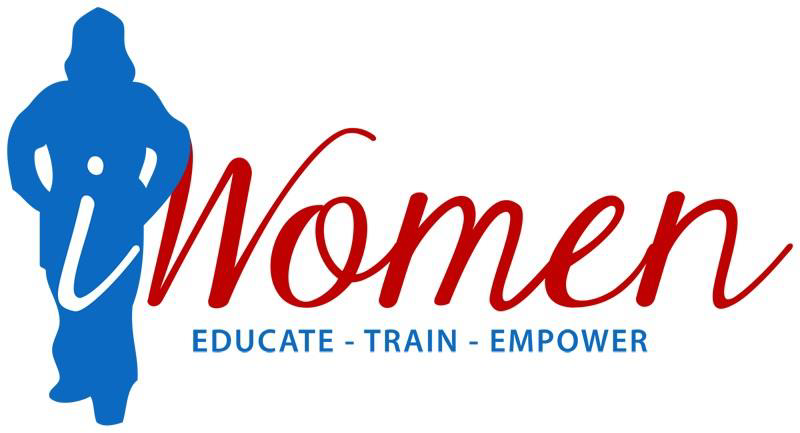 iWomen International Conference
Schedule at a Glance
March 3 – 5, 2016
DoubleTree Sacramento, Sacramento, CA
iWomen Provides Networking & Communications for Fire Service Women, resources on Women's Issues for Fire Service Leaders and a community for Fire Service Women.
At our international conference held every two years, hundreds of fire service women and men gather to share experiences, challenges and insights in a relaxed and supportive educational setting. On the alternate years, our Leadership Training Seminar provides officer development for women seeking promotion to line and administrative positions.