It is the season of change!
California Fire Safe Council has moved our Southern California office to:
3200 Inland Empire Blvd, Ste 230
Ontario Ca 91764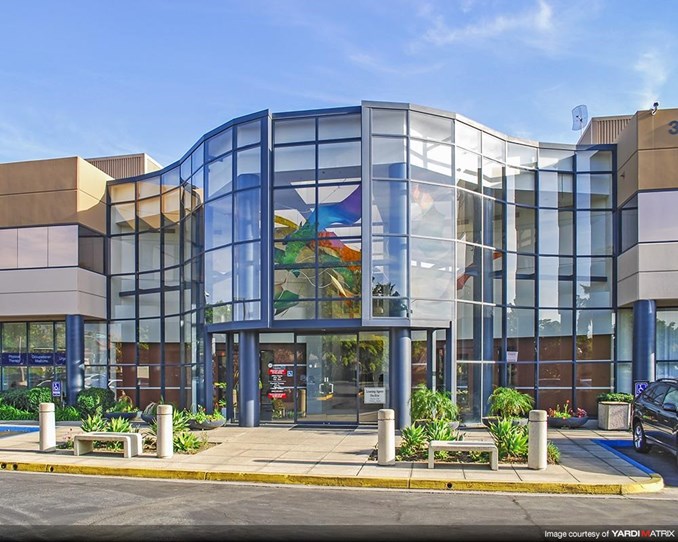 Administrative Headquarters
Our McClellan Office will now be our Administrative Headquarters
5834 Price Ave, suite 100
McClellan, Ca 95652
New  Contact Information
We have changed our phone system, we can now all be reached at the following number:
(916) 648-3600
Amber Gardner- Ext. 1003
Bethany Perez-  Ext. 1001
Dalonna Scott –  Ext. 1101
Stephen Gort –   Ext. 1000
Thelma Clark –   Ext. 1002
Staff Changes
Farewell Anne Pandey,Southern California Grant Specialist and Liron Galliano, Central California  Grant Specialist. Good Luck to both on the new endeavors!
Thelma Clark will be handling all southern California grantees and Amber Gardner will be taking over as Central California Grant Specialist for the time being.