California Fire Safe Council (CFSC) Partners with Association of California Insurance Companies (ACIC) and the Property Casualty Insurers Association of America (PCI) to Award Grant to the North Topanga CanyonFire Safe Council
Sacramento, CA, April 18, 2017– To help homeowners and businesses stay fire prevention ready during 2017 and beyond, CFSC, ACIC and PCI presented a $1,500 grant to the North Topanga Canyon Fire Safe Council.
The grant was awarded after a careful review by CFSC grant specialists, staff of the CFSC, and ACIC. North Topanga Canyon Fire Safe Council was chosen because of its commitment and dedication to wildfire preparedness in its community. Jerry Davies, Chairman, J Lopez, Vice Chairman, and Troy Whitman, Secretary of the CFSC Board, presented the check to Beth Burnam and Ryan Ulyate, Co-Presidents of the North Topanga Canyon Fire Safe Council.
"We congratulate the North Topanga Canyon Fire Safe Council, an organization that does a tremendous job in Topanga Canyon and the surrounding area to help residents stay prepared for wildfire," noted Chairman Davies.
Since its formation in 1993, California Fire Safe Council has united Californians to speak with one voice about fire safety. The mission of CFSC is to mobilize Californians to protect their homes, communities and environment from wildfires.
ACIC represents 391 property/casualty insurance companies doing business in California. PCI is composed of nearly 1,000 member companies across the country.
"We know this grant will help the North Topanga Canyon Fire Safe Council continue its important wildfire preparedness work," said Mark Sektnan, ACIC President. "We take great pride in working with fire protection groups like North Topanga Canyon Fire Safe Council on consumer education efforts to help communities prepare for natural disasters."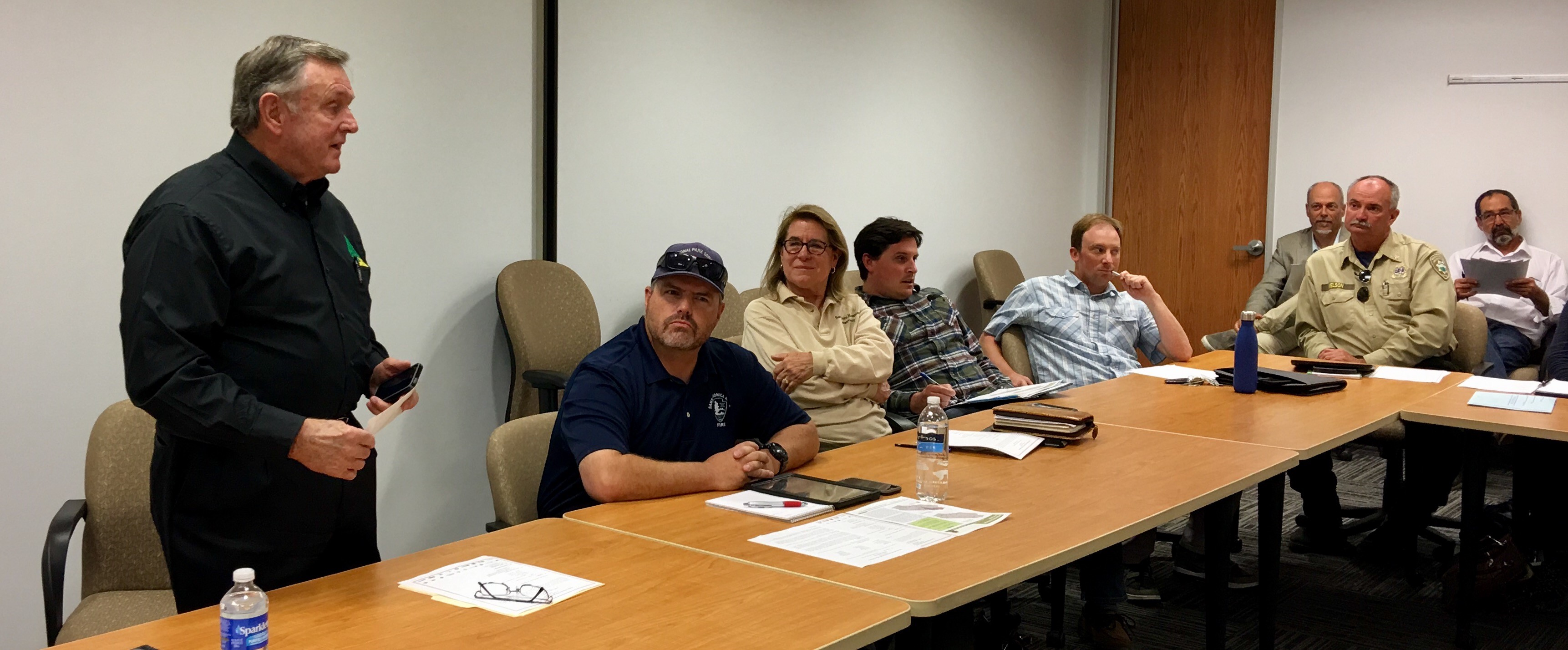 ACIC/PCI provides tips and resources to help homeowners and renters prepare financially for natural catastrophes. Having a plan in place is crucial for any emergency, and it is equally important to have a financial plan which includes insurance, the safety net that helps families recover after a catastrophe.  We encourage consumers to learn more about wildfire and financial preparedness by visiting the California Fire Safe Council Website: www.cafiresafecouncil.org and the ACIC/PCI Website at www.pciaa.net/wildfire.
###