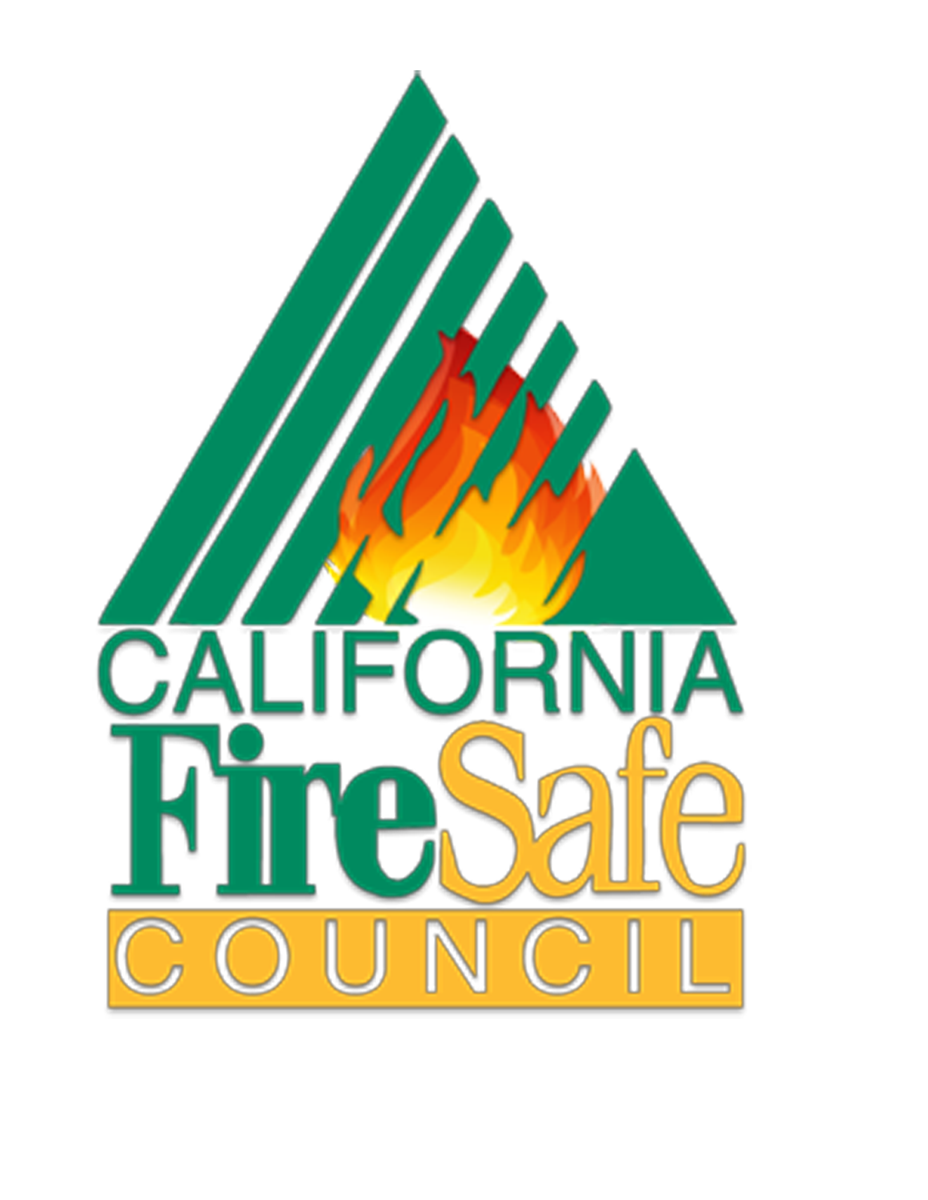 Contact:         Jerry Davies
Jdavies55@gmail.com                           805-559-0082
Sacramento, Calif. (May 21, 2018) – The California Fire Safe Council (CFSC) today announced the election of five new board members to its current board of 10. Since its founding in 1993, CFSC has united Californians to speak with one voice about fire safety. CFSC's mission is "To be California's Leader in Wildfire Prevention and Mitigation".
CFSC a statewide non-profit organization, receives federal grants from agencies like the U.S. Forest Service, Bureau of Land Management and the National Park Service. Since incorporating in 2004, CFSC has granted more than $95 million to provide grant monies to local Fire Safe Councils, fire agencies and community organizations in California using CFSC's innovative online Grants Clearinghouse.
"On behalf of the CFSC Board, Executive Director Stephen Gort and staff, we welcome the new members to our board," said Jerry Davies, Chairman. "Their expertise and experience in the fire and building service in California will be invaluable as the CFSC expands its efforts reaching hundreds of thousands of homeowners, business and property owners each year through education programs and grants."
The new Board Members of CFSC: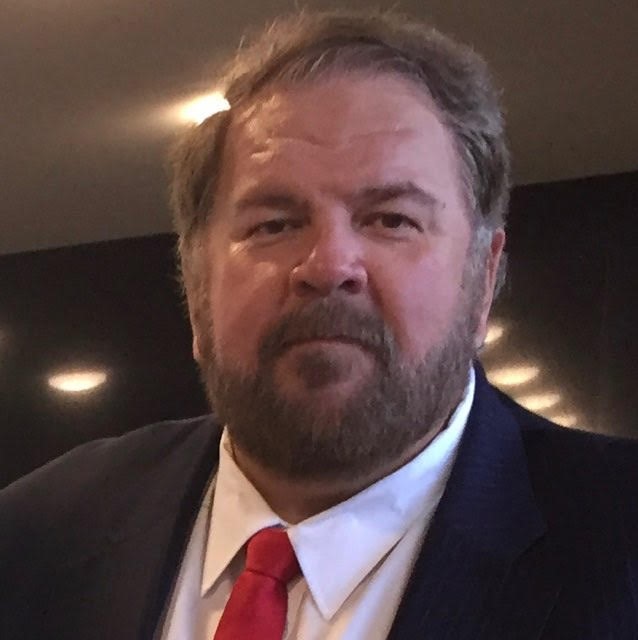 Ruben Grijalva. Mr. Grijalva has more than 34 years of experience in the fire service. He is currently the Executive Director for the California Fire and Rescue Training Authority (CFRTA), a joint powers authority, consisting of Sacramento Fire Department, Sac Metro Fire, and the California Office of Emergency Services as the member agencies. CFRTA coordinates and provides emergency services training throughout the greater Sacramento area.
Governor Arnold Schwarzenegger appointed Ruben Grijalva as the State Forester and Director of the California Department of Forestry and Fire Protection (CAL FIRE) on April 24, 2006. Governor Schwarzenegger had previously named Grijalva as the State Fire Marshal of California on August 16, 2004. Chief Grijalva is the only person in California history to serve in both capacities. He holds a degree in Criminal Justice Administration from San Jose State University.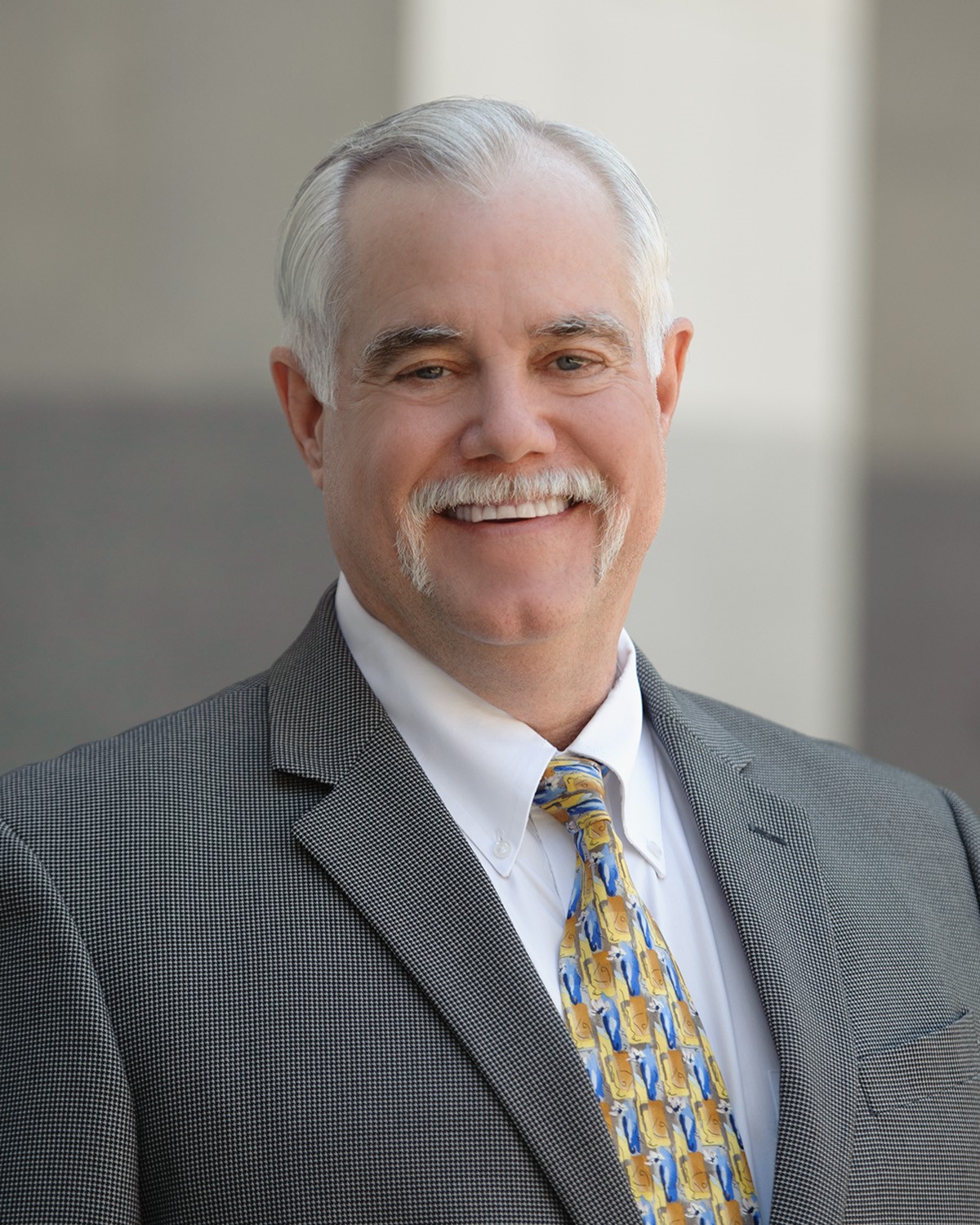 Robert E. Raymer. Senior Engineer/Technical Director of the California Building Industry Association (CBIA). Mr. Raymer has over 35 years of experience in building code development and adoption at the state and national level. He serves as instructor to builders, sub-contractors and local code enforcement personnel on issues related to the state code adoption process, green building standards, energy efficient building standards and disable accessibility standards. He represents California home builders
before the California Legislature and numerous state agencies. Mr. Raymer holds Bachelor Degrees in Mechanical Engineering, Environmental Studies and Science Engineering Technology/Physics from California State University, Sacramento.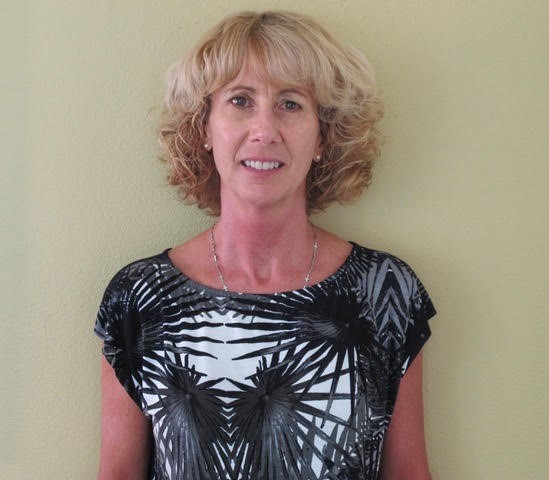 Laura S. Blaul. Ms. Blaul has more than 28 years of service with the Orange County Fire Authority (OCFA), progressing from Paid-Call Firefighter to Assistant Chief/Fire Marshal. She collaborated with all OCFA departments and 24 member cities with a focus on Community Safety/Risk Reduction through a 72-member Community Risk Reduction Department. She currently teaches K-12 and Special Education in the Capistrano, Saddleback and Laguna Beach School District. Ms. Blaul holds a Masters Degree in Public Administration from California State University, Long Beach, and a Bachelor of Science Degree in Chemistry and Biology from California State University, Chico.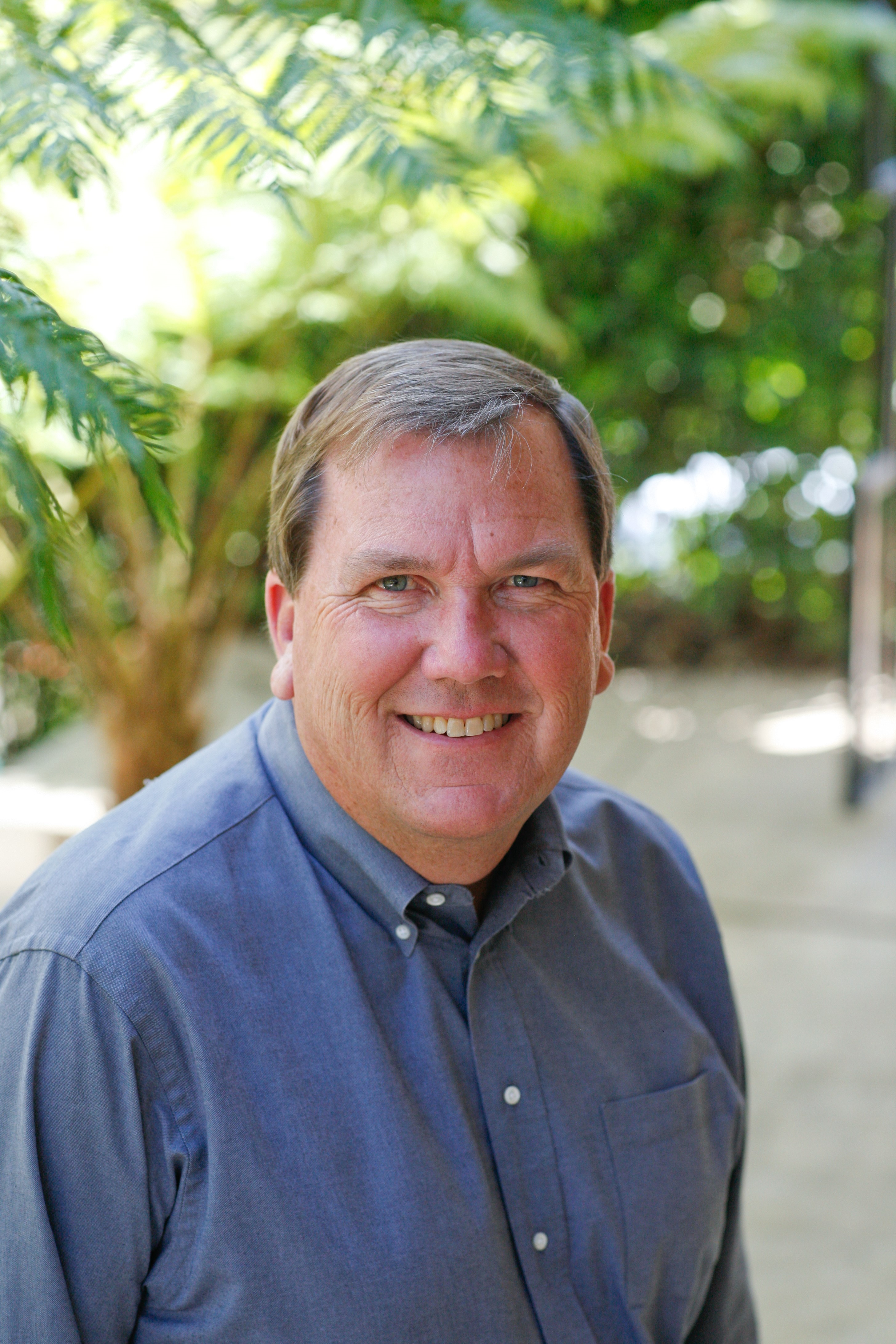 Mr. Robert (Bob) Roper. Retired Fire Chief Bob Roper has more than 40 years of fire service experience. Bob served as the Fire Chief of the Ventura County
Fire Department and has been actively involved on a local, state, and federal level. He has chaired the Association of Contract Counties of which OCFA is a member, FIRESCOPE Board of Directors, and the International Association of Fire Chiefs Wildland Fire Policy Committee. Most recently, he served as the Nevada State Forester in 2015/2016. Chief Roper holds a Bachelor's Degree in Business Administration from the University of Redlands and is a graduate of the National Fire Academy Executive Officer Program, and is a Harvard Fellowship Alumni.
George (Ed) Mertens.  Ed was a volunteer firefighter at the level of Lieutenant with the Higgins Fire Department in Grass Valley for 13 years. He and his wife Wanda have been top ranked Farmers Insurance agents since 1991. During this time, Ed also worked with the company's catastrophe team and developed an agent catastrophe response team to assist the catastrophe team at wildfires in the state. He has served as a founding member of the Nevada County Fire Safe Council, Nevada County Fair Foundation Board, and serves as President of the Lincoln Chamber of Commerce and the Downtown Lincoln Association.
For more information on the new board members and a list of current members, visit www.cafiresafecouncil.org
#